We know that sustainable leadership is best taught through a combination of theoretical and experiential learning. Sustainable development cannot be learned in the abstract.
As part of the CEP programs, all M.S. students participate in a ten-day intensive course in January of their first year. During this faculty-led experience in Oaxaca, Mexico, students work with local NGOs to understand how food, energy and water policies affect local communities and how those policies evolve in the context of a developing country.
Our graduate students also complete high-level, extended professional internships as part of their master's program. From June to January of the second year, Bard graduate students are working for four to six months in South Africa, Geneva, Thailand, DC, New York, Texas, Alaska—wherever they find the most compelling policy work being done.
No other graduate programs in sustainability policy or education require internships at this scale.
This emphasis on experience helps our students be deeply interested in the beautiful, community-based solutions that can emerge when passion, practicality, and theory are combined.
Fill out the form to download the guide!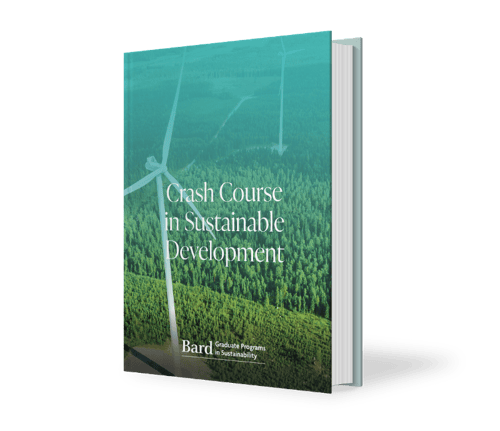 We love to get to know inspiring change agents!
We can schedule a call to discuss your goals, we can showcase exciting internship opportunities, or we can even match you with a student, alum, or faculty member to really help you understand the Bard difference. Step one, however, starts by requesting more info.